Gaiole in Chianti
Vacation accommodations, hotels,
farm houses, holiday homes, vacation rentals
in Gaiole in Chianti, Tuscany, Italy
Tourist information on Gaiole in Chianti and the surrounding areas of Tuscany.



Castello di Barbischio seen from Gaiole
Travel Guide for Visitors to the Chianti Classico Wine Region of Tuscany, Italy.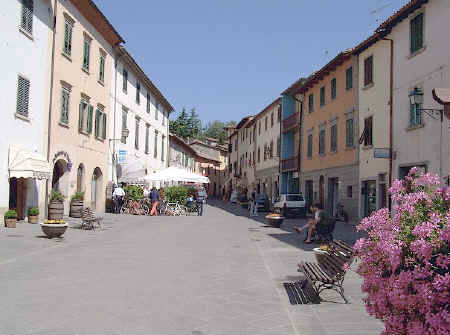 Gaiole, Italy, main street
Vacation accommodations near Gaiole in Chianti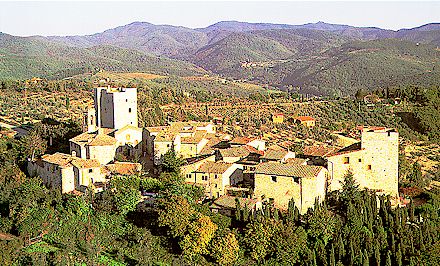 Castello di Barbischio above Gaiole
Web hosting, content management, project recovery by ammonet
Copyright © ammonet InfoTech 2000 - 2021. All rights reserved.